Langhuishan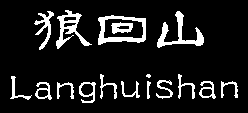 Langhuishan (狼回山, jp. roukaisan) is the small village that Ryo first arrives at in Guilin. The village itself has a few small buildings and stalls selling various goods such as food and medicine, to souvenirs for travellers. The village resides near the Yingshuihe River which leads up to Bailu Village.
[edit]
Residents and Workers
Last
edited
by
LanDi Sama
on 13 December 2016 at 15:28
This page has been accessed 1,753 times.